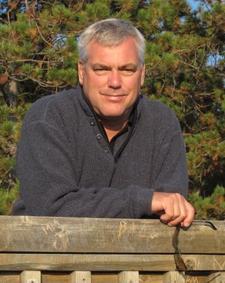 Click here for our Covid-19 policy
Vandermeulen Plumbing prides itself on providing quality service and workmanship; these principles are the foundation on which Steve Vandermeulen has built the business over the last 20 years. We are the leader in innovative solutions for our customers and clients. We use new, cutting-edge technologies and can provide a solution for any plumbing needs.
Vandermeulen Plumbing is one of the largest independent plumbing contractors within the Kawarthas. Some of our service contract clients include: Christian Horizons, Canadian Mental Health, Community Living, YWCA, Peterborough Housing, Homegrown Homes, AON Inc, rental property management companies, insurance restoration companies, retirement homes, restaurants and businesses in the Peterborough area.
Vandermeulen Plumbing provides emergency service 24 hours a day, 7 days a week, 365 days a year for our clients. We provide a 24 hour dispatch service with real people to handle all calls. Our dispatcher will immediately schedule one of our service technicians with instructions, and a route to ensure that the problem is solved quickly and easily.
Steve Vandermeulen believes quality is the company's foundation. From quality materials, equipment and a well trained and caring staff; this investment has placed Vandermeulen Plumbing at the forefront of, and made it a leader in, its field. Many of our staff have been with us for over 10 years; this relationship is symbiotic and built on respect. Our service technicians take pride in working for Vandermeulen Plumbing. This pride shows in their professional workmanship and the compliments sent by our customers and clients.
Our fleet of vehicles are maintained regularly, ensuring we can provide our customers with the service they have come to rely on. GPS helps provide an instant overview of our technicians at any given moment to provide a timeline for arrival and departure from a client's property.
Perhaps best known for our attention to service, we are an integral part of the community, focusing on: